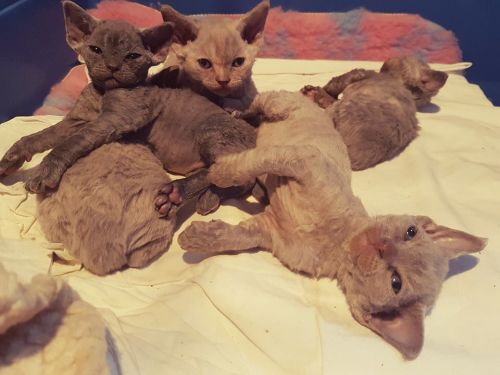 Available Kittens - Updated 27th December 2017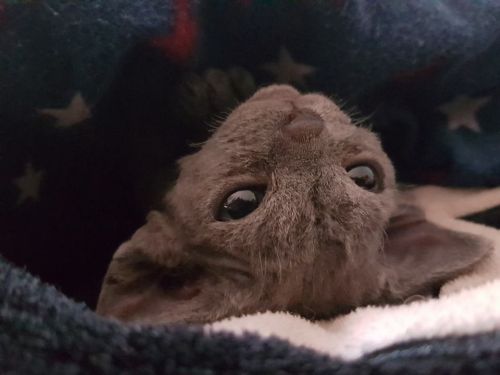 We have 5 lovely kittens. The sire is Champion Nobilero Hector Barbarossa (Hector) and the mother is Grizabella Venus Hearttrap (Lollipop).
We have a blue boy, a blue cream tortie girl, two lilac boys and a lilac cream girl. They are six weeks old and loads of fun. They will not be ready to leave home until towards the end of February.