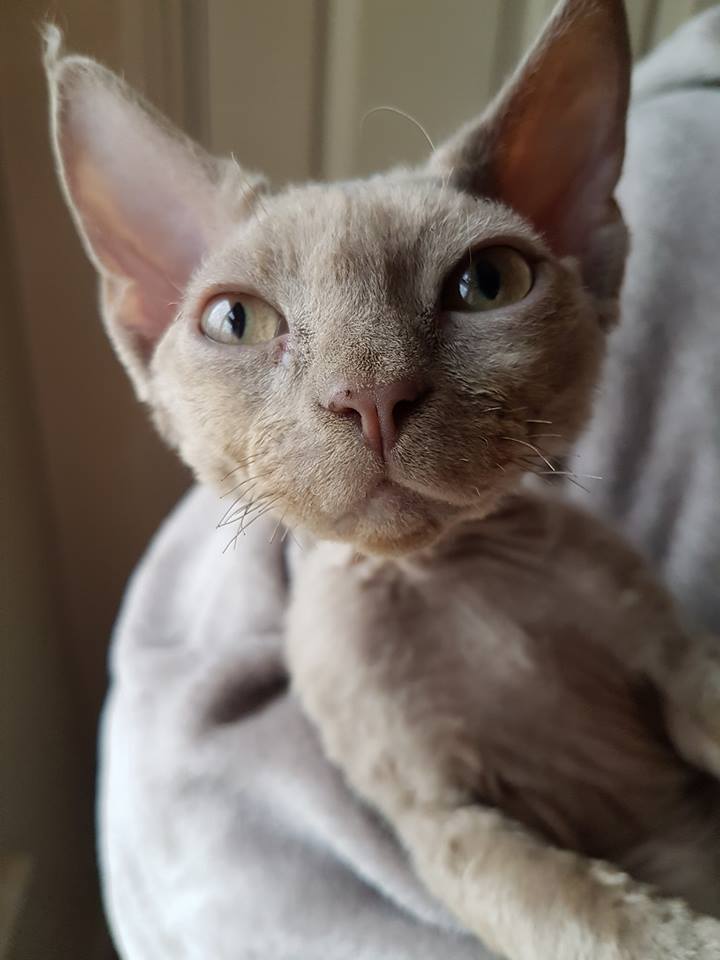 Available Kittens - Updated 7th March 2018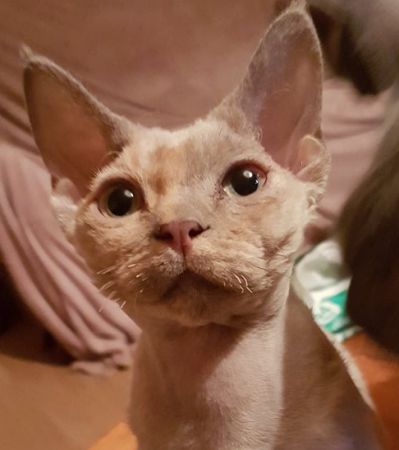 We have lovely kittens, born in November 2017. The sire is Champion Nobilero Hector Barbarossa (Hector) and the mother is Grizabella Venus Hearttrap (Lollipop). Due to a change of circumstances, we have 4 kittens available
Spike is a lilac boy who just loves snuggling in for a cuddle. He is very gentle, sweet natured and easy going. He doesn't push himself forward but his face just lights up when you pay attention to him
Splash is a lilac cream tortie. She has a bit of tortie attitude, she is mouthy and likes to pass comment on whatever you are doing! She has the biggest purr in the litter and loves a fuss. She is a charmer!
Bingo is a blue boy and, as he was hand raised, is a bit of a brat! He wants everything his own way and is a water baby, no drinking bowl or glass of water is safe with Bingo around.
Hercules is very similar to Spike in looks and personality. He is a bit more adventurous but is just as affectionate. He is a little whinger and grizzles for extra hugs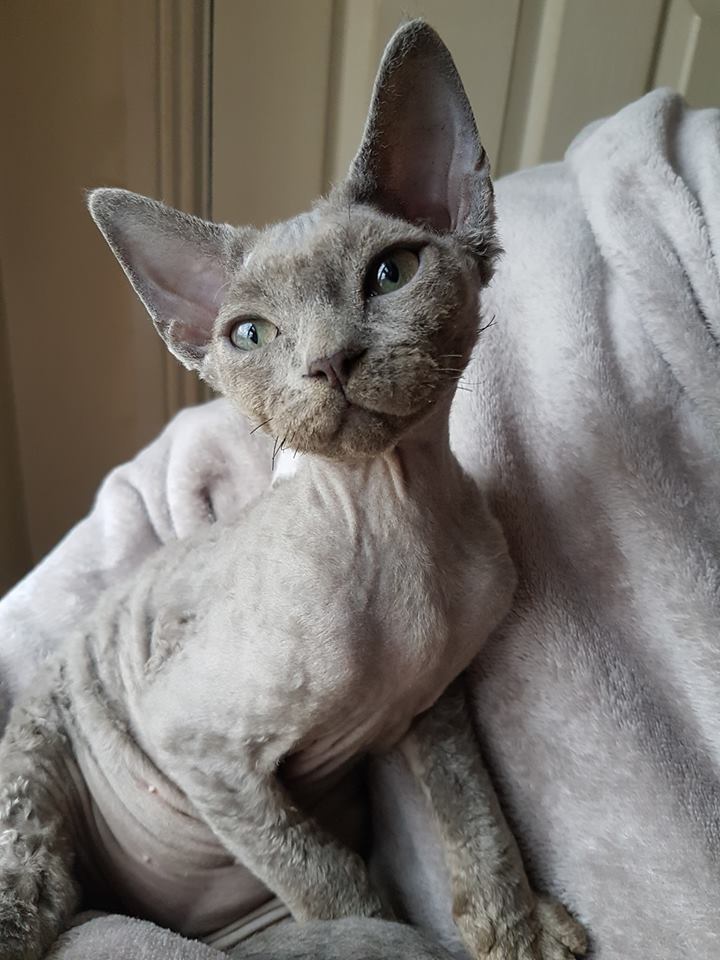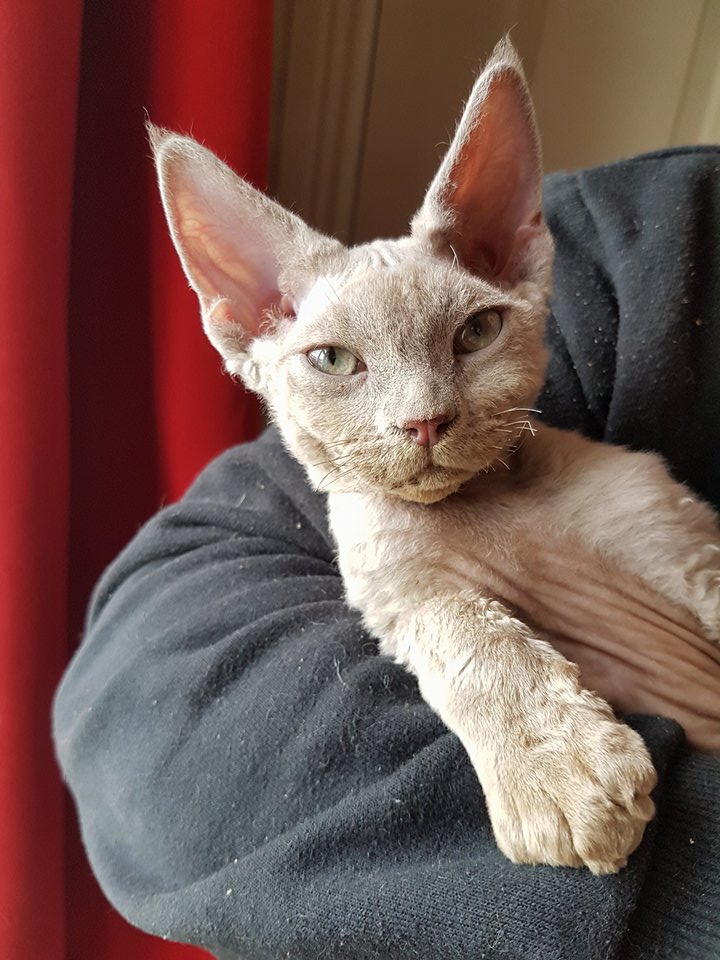 All are neutered, microchipped, registered and ready to go to their new homes. If you have emailed us previously and received no reply, please try again using info@daddyocats.com, we have had some problems with the gmail address.